"The last time I did some old school hip hop break dancing I had a flip phone. The Champagne Society sweat sesh at Peace Love & Hip Hop was just what I needed to get my body groovin' to some memorable jams. It's not my normal scene to go dance to hip hop on a Saturday morning, but I'm in a #seasonofyes to girl time and investing in friendships. Add in smoothies, Chandon champagne, and Verde salads-- and duh!
After Angel Roberts, Founder + Owner of Peace Love Hip Hop, dropped some new moves on us she dropped some words of wisdom about about balancing a successful business and motherhood. There were so many nuggets of wisdom from this amazing #girlboss:
(1) All good things come from complete exhaustion and pushing through.
(2) As a business owner if you don't have the support of your husband or partner, you're screwed!
(3) Your husband/partner should be your biggest fan.
(4) Don't get distracted by the outward shiney-ness of social media. Do what you love.
(5) Kids need to see a woman who is also a mom.
(6) Being vulnerable and showing your kids that it's ok to cry or show emotion is one of the best things you can do as a parent.
These were some major truth bombs for me. My biggest challenge right now is battling #momguilt, which is what is behind my season of yes. I feel guilty about having fun with my girl friends, getting a massage, or taking time for myself. It's a learning process for me, but I've found that the more I practice self-care, the more I have to pour into my family. A better me means a better mom.
I hope you'll join me in a #seasonofyes to get our mommy mo-jo back. The Champagne Society events are a perfect way to do that. See you at the next one!"
Written by Real Mama and #MomBoss, Julianne Taylor.
JULIANNE TAYLOR HAS QUICKLY EMERGED AS ONE OF THE HOME DECOR INDUSTRY'S MOST PROMINENT FEMALE ENTREPRENEURS. MOST NOTABLY KNOWN AS THE FOUNDER + CREATIVE DIRECTOR OF TAYLOR BURKE HOME, JULIANNE IS ALSO A PUBLISHED AUTHOR, AVID COLLABORATOR, PUBLIC SPEAKER AND BUSINESS CONSULTANT TO CREATIVES.
To stay in the know for all things related to The Champagne Society, follow along on our Instagram or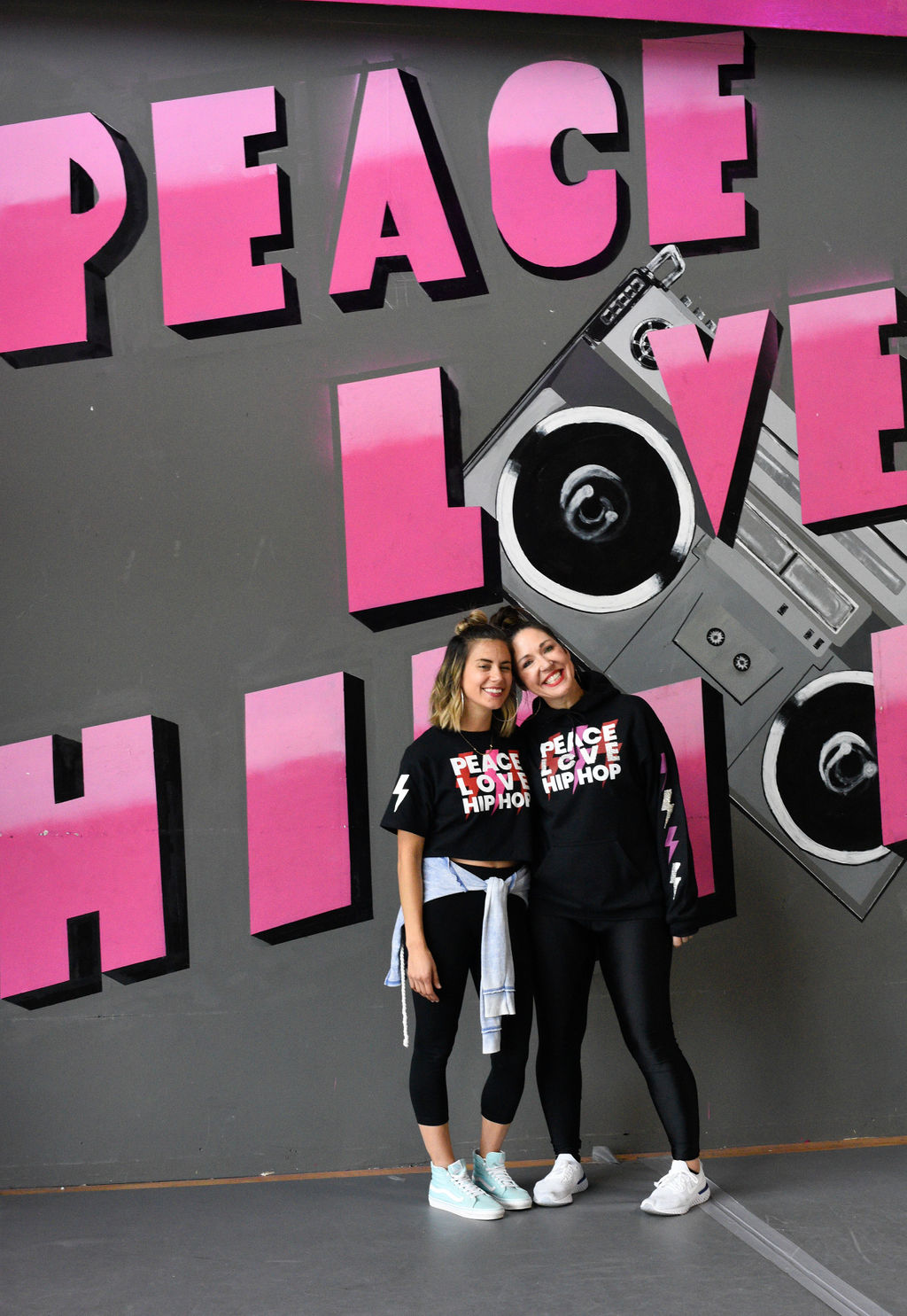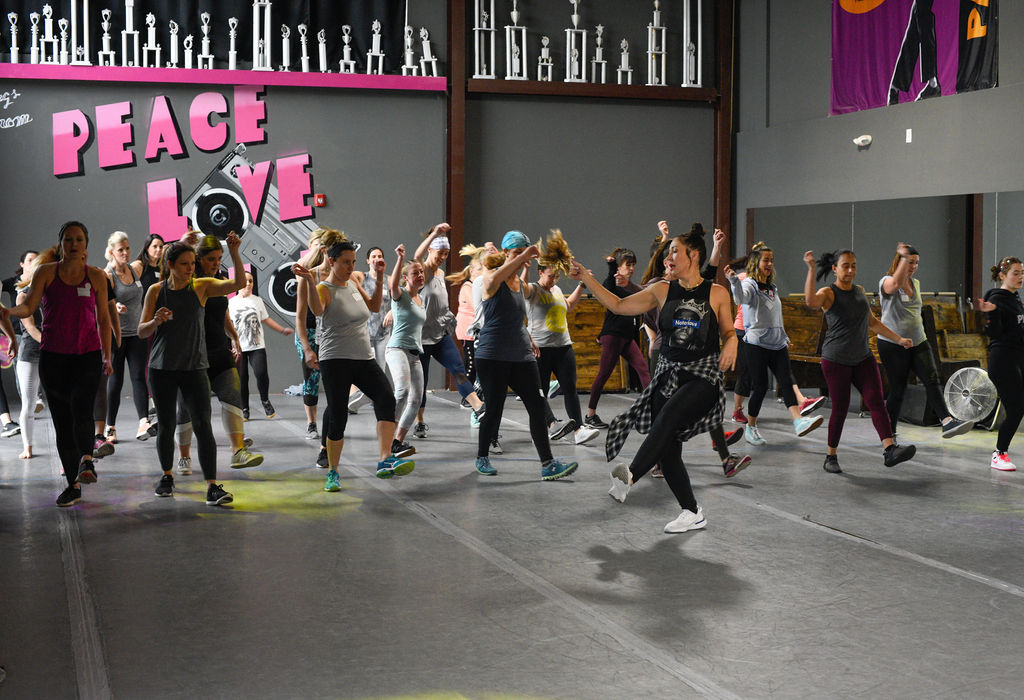 Photos by MKM Photography